The Luddites added to the Essays collection.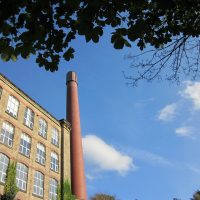 In the midst of the war between England and revolutionary France, a minority of craftsmen rose up in revolt in the heart of industrial Northern England. They were named the "the Luddites". Indignant at seeing their livelihoods and freedoms threatened by the increased use of machinery, they protested, rioted, and carried out sabotage.
The essay accounts for the conditions and events which led to the activities of the Luddites, the nature of those activities and the organisation of the Luddites, and how the British government responded to the situation.